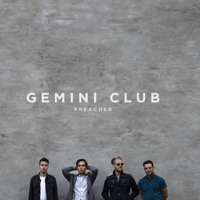 .
" Gemini Club have a specially designed rig that allows for on-the-fly remixing of their own songs meaning each Gemini Club show is different from the last.
.
wer ? Dan Brunelle, Tom Gavin, Gordon Bramli, Ryan Luciani | Chicago, United States
was ? Electronic Pop
wo ? Soundcloud
.
.