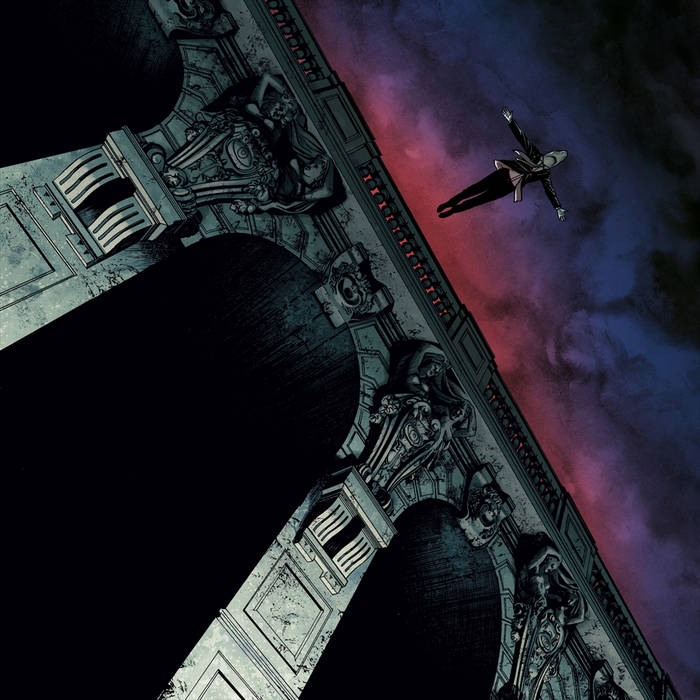 " Before I listened to Airbag,
I saw a description of their music as being "Late-Night Pink Floyd" – and their sophomore effort fits that description perfectly. Absolutely magnificent music!
(Geoffrey Simmons | bandcamp)
who ?

Bjørn Riis (guitars), Asle Tostrup (vocals), Henrik Fossum (drums), Jørgen Grüner-Hagen (keyboards), Anders Fossum Hovdan (bass) | Norway

what ?

Rock Progressive Rock

when ?

released December 21, 2014

where ?
Favorite Track(s):
Full Album.